Competitive Rates, Quick Services
Ernie's Permit Service have been one of the most preferred permit provider in Marysville, CA and all the surrounding states within our service area since 1979. Our team of professionals will help you with out of state legalization service with complete routing information required for your business. Our rates are highly competitive and we make it a point to get permits processed as quickly as possible.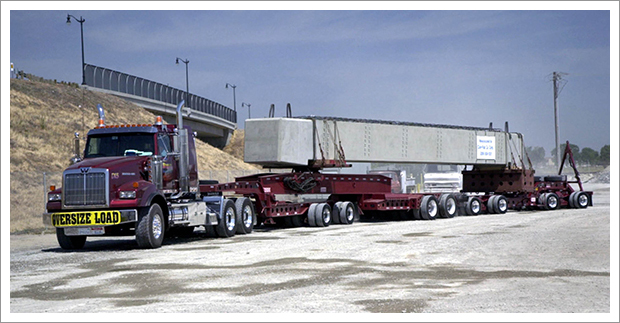 We Offer:
Annual Permits
City & County Permits
Out of State Legalization
Oversize Permits

Overweight Permits
Pilot Car Services
Routing Information & Consulting
Trip & Fuel Permits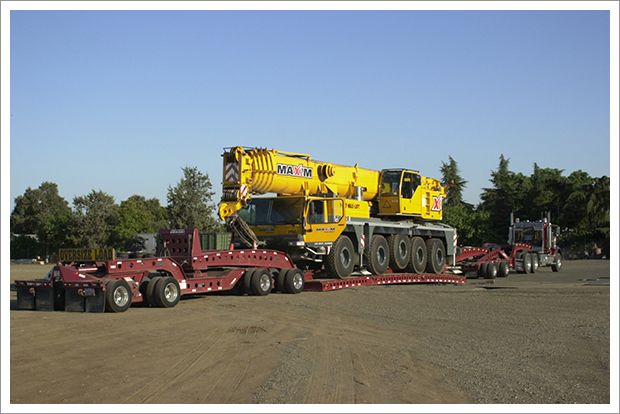 Schedule an Appointment
In addition to our regular working hours, we are also available on weekends upon request.

Call us to set up an appointment.